Pan India coverage
We offer Business communication services on Pan India basis
Unbiased Experts
Complete telecommunications expertise for you
Free Telecoms audit
We offer a free telecoms audit* for your business to excel
Top & Famous


Business Listing
Know more about


Telecoms Supermarket India
Telecoms Supermarket India is India's First Telecoms Comparison Platform which works in real time. We are committed to finding you the right service at best price, and dedicated to saving you time and money. One can search, compare and buy any telecom service and most importantly, it's 100% Impartial, Unbiased and Free for user. We are the mobile, TV and Internet experts!
✔

All kind of Business telecom services under one roof.

✔

Transparent, Unbiased and Trustworthy partners.

✔

Real reviews by real customers in real-time.

✔

Telecom services are one-click away.

✔

Free Business Telecom review.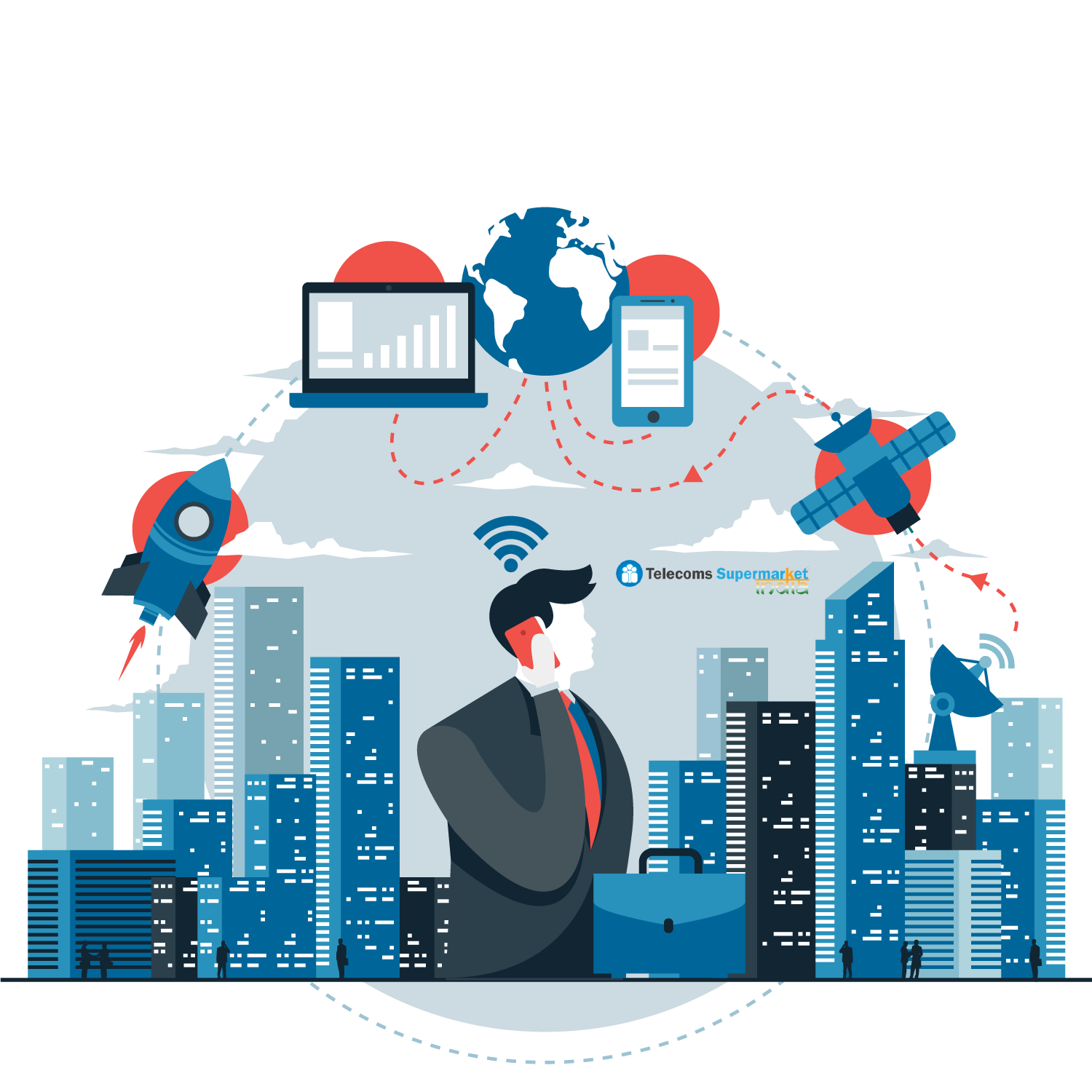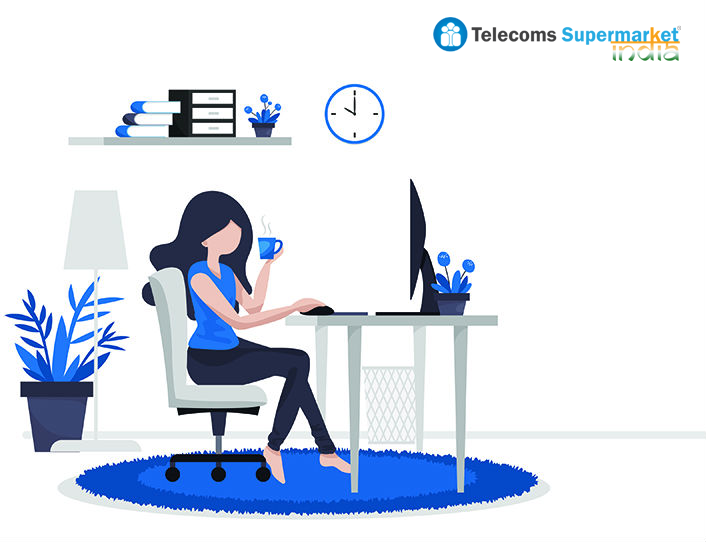 Work from Home

is now possible in India with leading providers
The outbreak of Coronavirus (COVID-19) a global pandemic has disrupted day to day business and its associated processes. This is putting businesses not only to focus on the wellbeing of their employees but asking them to work from home, rather than putting whole business on STOP. This is giving signal to growing demands for technologies that can support #remoteworking and #homeworking for their employees.
Gartner predicted that 54% of businesses in India don't have the means and technology for remote working which is the biggest barrier business continuity. Whilst many businesses have asked their employees to work from home, Paytm was among the first to ask employees after one their employees was tested positive. Following the trend many other MNC's and Large Enterprises have made work from home mandatory for all their workers. Also following the course many Universities, schools and colleges have opted for #onlineclasses.
Recent articles by

Telecoms Supermarket India
Subscribe to our Newsletter to get fresh insights delivered to your Inbox every month.