10 Best Cloud CRM Providers For 2021
January 2021

Instaneous
Our company Instaneous offers You very popular extensions for vtiger CRM Open Source. We are a vtiger CRM solution company that offers highest level of Support, Hosting, vtiger Development and CRM Integration Services to small and medium size enterprises
Benefits of using cloud based CRM
We've been hearing the call for some time now: The modern business isn't just selling stuff, it's providing experiences. Customer experience is the name of the game, and any startup, SMB or enterprise needs to put their resources behind those departments that are upfront and center in delighting their customers.
This is why cloud-based CRM is such a boon to the modern business. Cloud CRM systems take a whole bunch of technical, administrative and organizational work off the hands of a workforce, allowing works to instead excel at CX.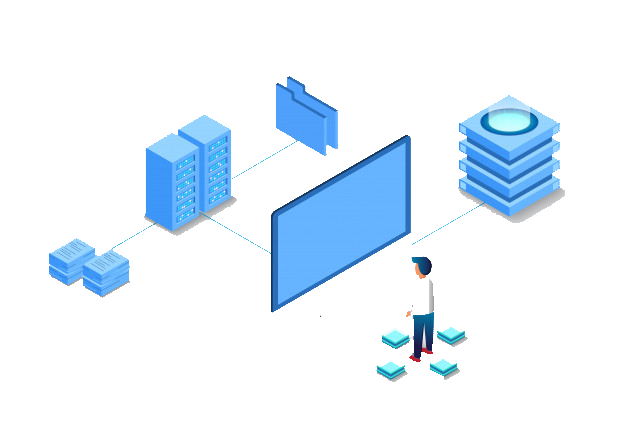 Cost-effective
Cloud CRM applications aren't heavy systems you need to install and run on your own expensive on-premise CRM servers. This means you don't have to employ IT specialists full-time, or pay to keep the system up-to-date and free of bugs. Those costs are built into the cloud subscription fees.
Easy & trouble-free installation
When you get a cloud CRM software, signing up is as fast as any typical online registration process. The CRM can help you migrate your customer information into their database in few simple steps. Often there are fun tutorials or even personalized training sessions to get your team up to speed in no time.
Ease of use & collaboration
Online CRM dashboards are designed to be visual, intuitive and customizable to your team's needs and preferences. The added bonus of doing it all on the cloud is that any workforce, no matter how remote or dispersed over offices or locations, all have access to the same info, updated in real-time whenever anyone makes a change.
Adaptive potential
Some CRMs are all-encompassing, while others are industry-specific or carve out departmental niches for marketing, sales or customer service. The cloud advantage lets you pick the right platform, but change it up as your company pivots. Plus, cloud SaaS easily integrates with other third-party apps.
Scalability advantage
A heavy-duty on-premise CRM system needs to be designed to cater to a specific company's needs and scope. However, cloud-based CRMs are light and nimbly scalable with little time or effort. You can start on a small package and constantly add modules, users, or data capacity in lockstep as your business needs change.